How it works
Book online
Book a same day private GP appointment at Medicspot Clinic Marylebone or walk in and see a private doctor in Marylebone today.
See a doctor
Have an online video consultation and a comprehensive examination with one of Medicspot's NHS registered doctors.
Collect prescription
Your private GP in Marylebone can issue prescriptions, available to pay for and collect immediately from the same pharmacy.
Making you healthier, faster
We believe convenient access to healthcare leads to a healthier, happier nation. That's why we've designed the Medicspot Clinical Station - the safest way to see an online doctor.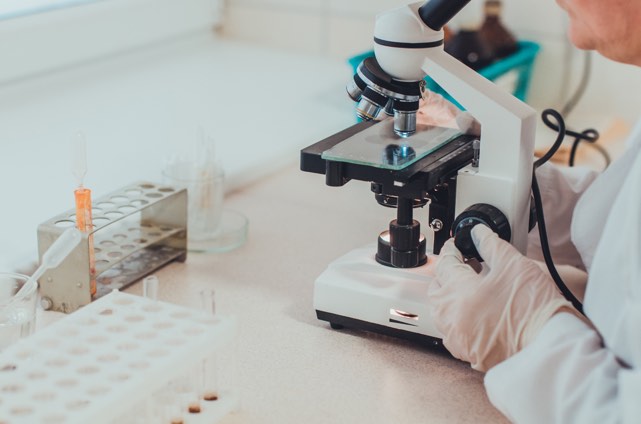 Need a blood test in London?
We can organise same day blood tests in London. If you know the blood tests you require, there is no need to see a GP. If you are unsure of the blood tests you require, then make an appointment with our GP first. Call now to organise your blood test.
020 3637 8398
Marylebone walk in centre info
Market Chemist
91-93 Church Street, Marylebone, London, NW8 8EU
| | |
| --- | --- |
| Sunday | Closed |
| Monday | 09:30 - 19:00 |
| Tuesday | 09:30 - 19:00 |
| Wednesday | 09:30 - 19:00 |
| Thursday | 09:30 - 19:00 |
| Friday | 09:30 - 19:00 |
| Saturday | 09:30 - 18:00 |
Holiday hours may vary. Please call for more details.
Looking for the best GP in Marylebone? Need a GP near me? You're in luck. Marylebone clinic offers same day appointments so you can get better, faster. Marylebone health centre opening times are 9:30 am - 7 pm Monday to Friday, and 9:30 am to 6 pm on Saturday. Marylebone health centre offers comprehensive clinical examinations, expert diagnosis, instant prescriptions, sick notes, and referral letters. Prebook online and see a private GP in Marylebone today.
Quickly see a private GP in Marylebone
Appointments
Book private doctor appointments at your local pharmacy clinic.
Examinations
Full clinical examinations with our state-of-the-art medical technology.
Prescriptions
Any prescribed medication will be ready to collect from
Market Chemist
.
Sick notes
Our doctors can write
fit for work
or school notes as needed.
Blood tests
Our doctors can organise blood tests wherever you are. Call us on
020 3637 8398.
What our patients say
What we treat
Aches and pains

Arthritis, back pain, muscle sprains, etc.

Allergies

Hay fever, house dust allergy, itchy eyes, etc.

Coughs

Cold and flu

Influenza, fever, etc.

Ear, nose and throat

Eye problems

Conjunctivitis, red eye, stye, blepharitis, etc.

Headaches

Tension headache, migraine, etc.

Male sexual health

Erectile dysfunction, premature ejaculation, etc.

Mental health

Depression, stress, anxiety, etc.

Skin problems

Rash,

acne

, eczema, fungal infection, hairloss, etc.

Urine infections

Urinary tract infections, cystitis, incontinence, etc.

Female sexual health

Feets and nails

Nail infections, athlete's foot, etc.

General wellbeing

Weight loss, smoking cessation, etc.

Travel medicine

Travel advice, travel anxiety, period delay, etc.
Additional private GP services available
Looking for nearby NHS services?
NHS GP surgery
Lisson Grove Health Centre
Gateforth Street , London, Greater London, NW8 8EG
Go to website
NHS urgent care centre
University College Hospital
University College Hospital, 235 Euston Road , London, NW1 2BU
Go to website
NHS GP surgery
St Mary's Hospital (HQ)
Praed Street , London, W2 1NY
Go to website
See a Marylebone GP today
Visit our Marylebone walk in centre to see a private GP today.
No more waiting
Same day doctor